About us

Ninthway is a family owned company and has its roots in the security & fire safety industry. We started as a wireless alarm system manufacturer.

Nowadays we focus on the development of high secure radio network solutions, especially designed for applications that demand 100% reliability, like safety, security, healthcare and building control systems.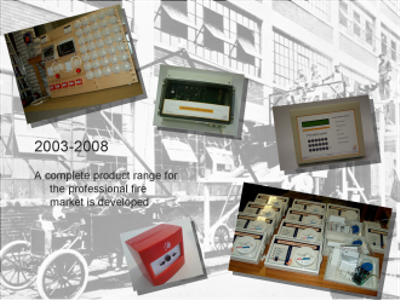 Products & brands


Care Watch, a multifunctional alarm button.

Contact Buddy, a contact tracing tool.